Year Completed
2000

Summary of Work
Using the Client's design, developed the site using templated areas that could easily be updated by the client via a Cold Fusion application.

Copyright © 2001
YNOT Media
All rights reserved










Everett Raymond Kinstler
Everett Raymond Kinstler is one of the country's foremost portrait painters. Kinstler has painted more than 600 portraits from life, including five U.S. Presidents (Nixon, Ford, Reagan, Bush Sr., and Clinton), all of whom sat for him. In addition to many other government officials, he has painted such American icons as John Wayne, Tony Bennett, Carol Burnett, and Katharine Hepburn.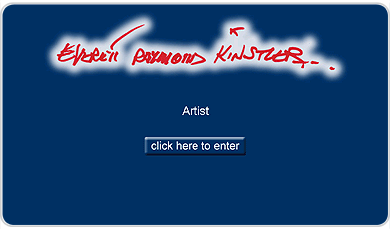 Launch Site